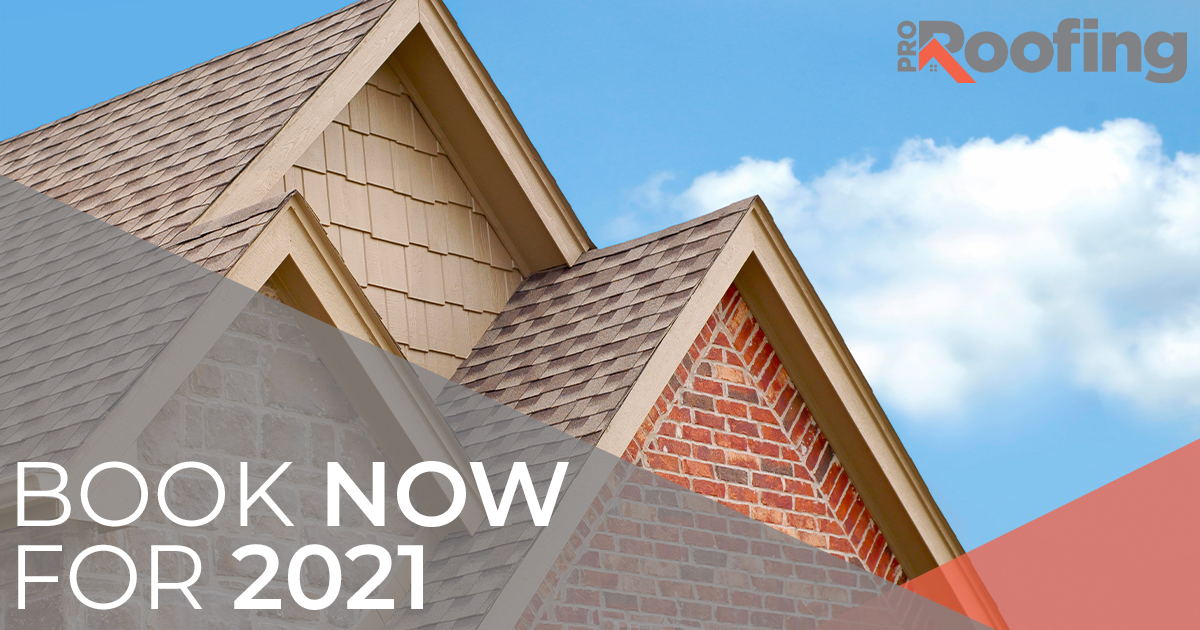 We are at a point of winter here in the Greater Moncton Area where we can start to see the light at the end of the winter tunnel. While this time of year, many of us are usually starting to think about our summer vacation plans, things are different this year. Many of us have been putting vacation money towards home renovations. Updating the inside of our homes, and even the outside, has become commonplace, which means that now is the time to plan for your roof work. 
In a normal year, roofing companies in Moncton, Riverview, and Dieppe will book up fast. Given how many people are focusing on renovating and updating their homes this year, we expect it to happen even quicker than normal. Other than scheduling, why else should you book now? 
Roofing manufacturers typically raise their prices twice a year: First in the spring, and again in the fall. Booking early in spring can often mean you miss that price hike, guaranteeing yourself the best price for the season. Pair this with the flexibility in your roofer's schedule, and you're building a winning combination.
Do you have questions about repairing or replacing your roof? Or are you ready to book? Let us know! We'd love to hear from you!
Ready to book your roofer?
Contact us today!