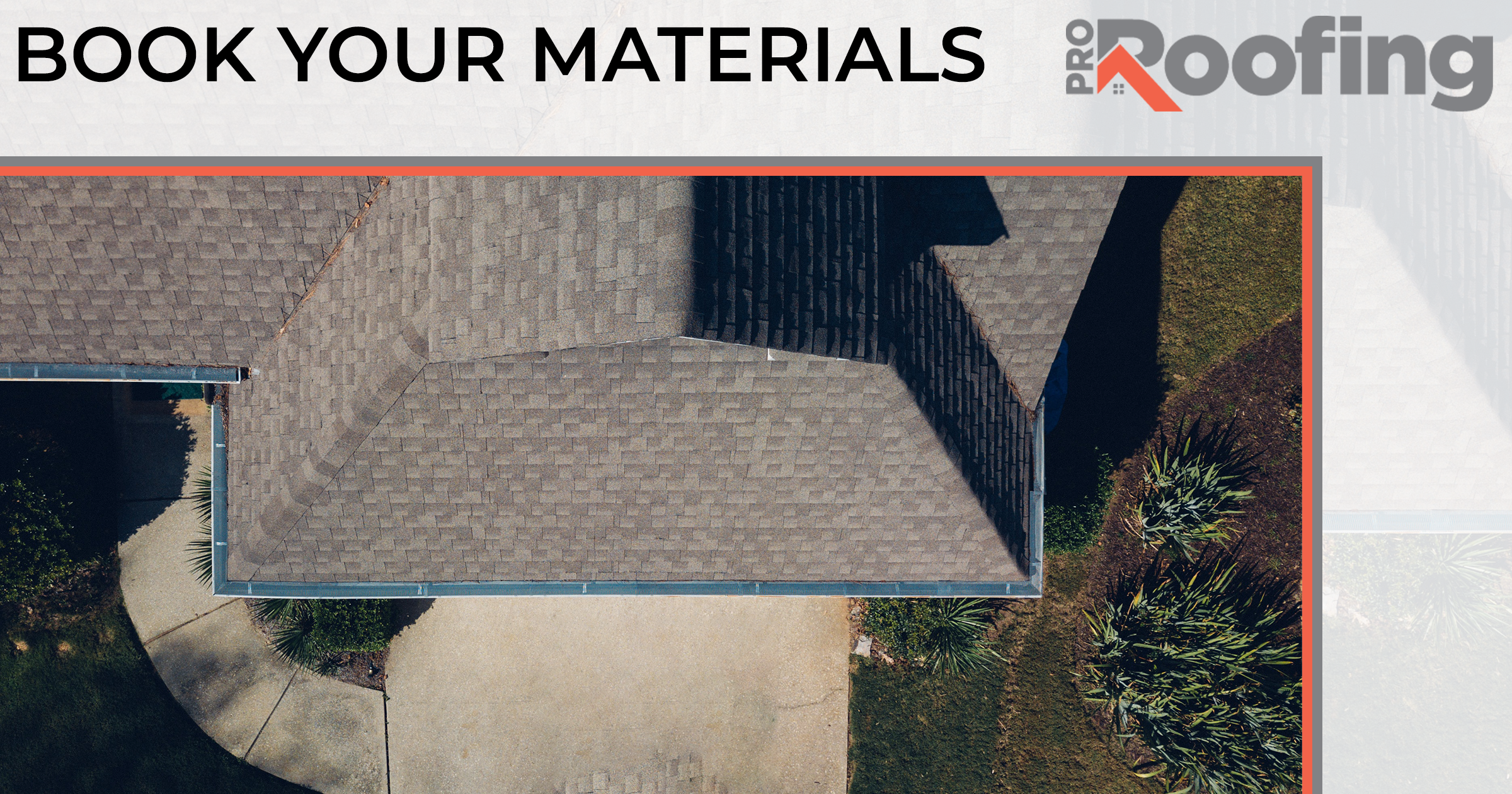 If you've been in the building materials section of your local hardware store recently, you may have found yourself audibly gasping at the prices. With a shortage of materials throughout Canada, supply and demand pricing has taken hold, meaning that we find ourselves paying much more than we're used to. While we can't guarantee that the pricing will be going down anytime soon, we do have this piece of advice: Book your materials now.
As we mentioned, the price of materials right now is directly related to supply and demand, meaning of course that the more people wanting materials, the more it's going to end up costing. By booking your materials now, you can lock in your price. While it would be wonderful to have a lower price, we feel that guaranteeing your price won't go up is the next best thing.
Do you have questions about materials, or about a roofing project you've been considering? Let us know! We'd love to help!
Ready to Book Your Materials?