Metal & Steel Roofing IN Moncton, New Brunswick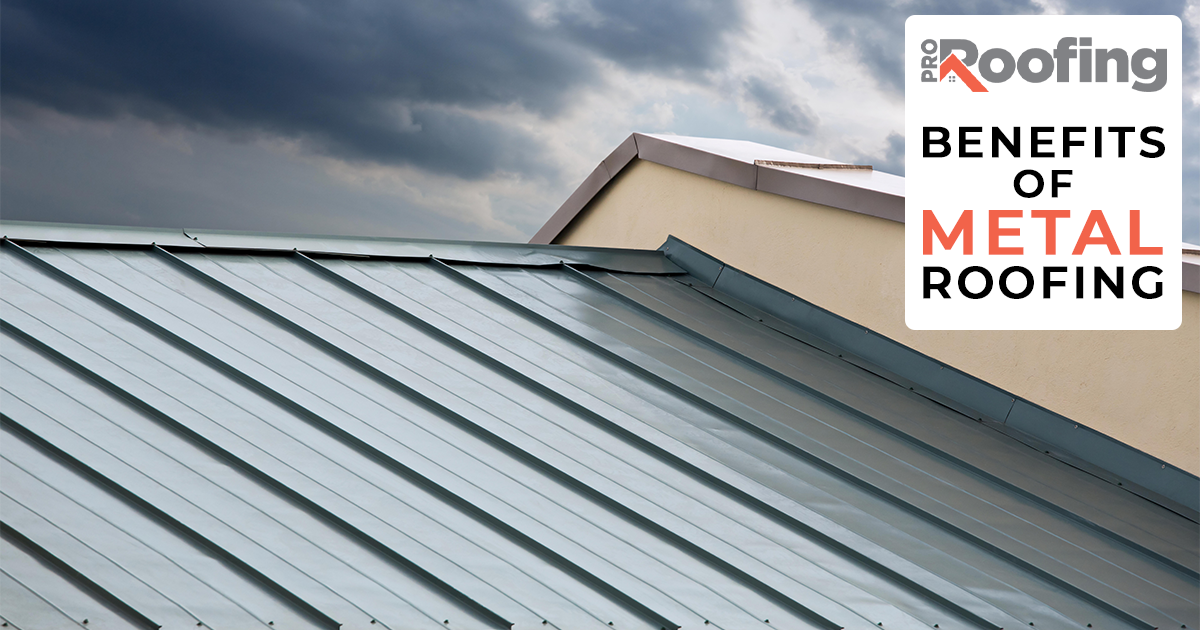 Reliable Metal Roofing Contractors in Moncton, NB
With a new year, comes new opportunities and for us here at Pro Roofing, we are expanding! Starting now, you can have a metal roof installed by Greater Moncton's leading roofing company! Not sure about why metal roofing might be a great choice for you? Check out these benefits!
Longevity: Do you know how long your roof is meant to last? A metal roof is designed to last as long as your home. With an expected lifespan of 40 – 70 years, and often carrying a 30 – 50 year manufacturer warranty, you've got a roof that can withstand the elements for decades to come!
Environmentally Friendly: Traditional asphalt shingles are a product of fossil fuels, due to being made from petroleum products. With traditional roofing being replaced every 12 to 20 years, that means upwards of 20 BILLION pounds of asphalt shingles are being sent to landfills each year in the US alone! Metal roofing is often made from recycled materials and can be recycled themselves, meaning that after they're done protecting your family and home, they can be used again.
Energy Efficient: Due to the reflective nature of metal roofing, you can save money on cooling costs in the summertime. Where asphalt roofing will absorb the sun's rays, warming your home, metal roofing will reflect those same rays, meaning you can turn down that air conditioner.
Style: At the end of the day, you want your home to look good, and a stylish metal roof can do that for you. You can specify the colour, metal finish, and even shape, meaning that your roof can become a reflection of your personality!
Do you have questions about metal roofs? Our new metal roofing division would LOVE to help! Reach out!
Ready to book your roofer?
Contact us today!