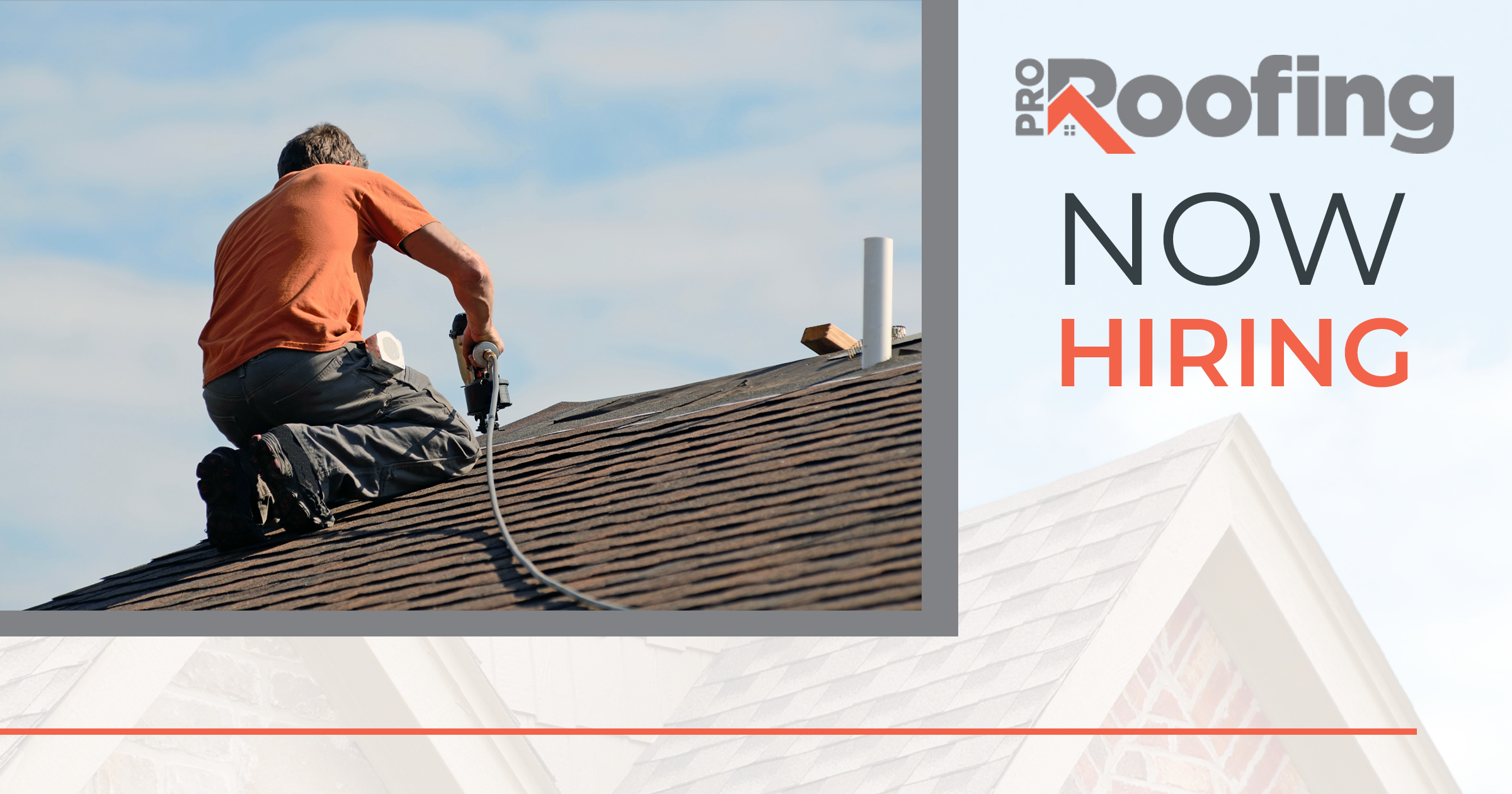 Pro Roofing has been Greater Moncton's most professional roofers. Serving Moncton, Dieppe, Riverview, and all surrounding areas, we thrive on good work. Are you looking for the opportunity to work with a great company with an amazing reputation? Pro Roofing is looking for people who thrive on challenges, enjoy hard work, and love the feeling of accomplishment after a job well done.
If you're an experienced labourer, or experienced in asphalt and metal roofing installation, we want to speak with you! We offer very competitive pay based on experience, a quality team to work with, and on-the-job training.
If you're interested, send your resume to us or give us a call. We'd love to hear from you!