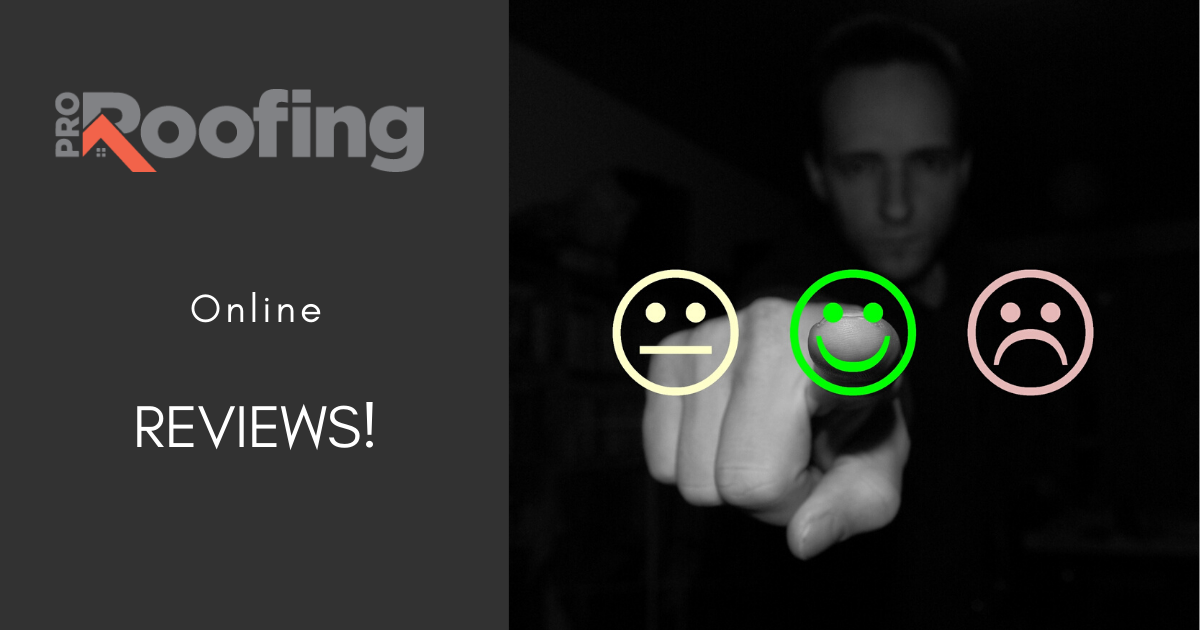 In today's age of social media and instant news, a business can live and die by its reviews. Here at Pro Roofing, we believe that we offer best in class roofing solutions for homeowners in Southeastern New Brunswick, and we've gotten here by listening to our customers. We believe the best way to build a high-class company is by taking advantage of feedback from those who have worked with you.
All that to say, we want to hear from you. You are our best advertisers, and you are our best teachers. So if you've dealt with us, we'd love for you to leave us a review. Whether it's through Facebook, Google, or here on our site is up to you. We get better because of you.
Ready to book your roofer?
Contact us today!