Roofing Repair & Replacement
Redefined
How long your roof will last is determined by its installation.

25-year workmanship warranty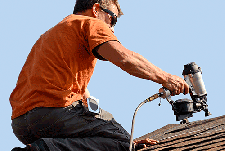 Roof Repairs
Regular wear & tear, the elements & poor installation can cause your roof to be damaged. Your roof is your home's last line of defence. It is crucial to spot damages at an early stage so our team of professionals can take action right away.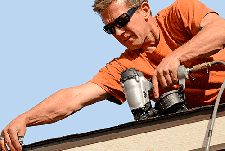 Roof Replacements
A long-lasting roof is less about the materials used and more about the installation itself. Our team of professional roofers follow industry-leading systems during each replacement. Each shingle is precisely installed so your roof lasts longer than ever.
FREE
NO OBLIGATION
ROOF INSPECTION & ESTIMATE
What Our Roofing Estimates Include:
Visit to the site
Friendly hello
Thorough roof check
Products & pricing
Timelines
We are Greater Moncton's Most Professional Roofers.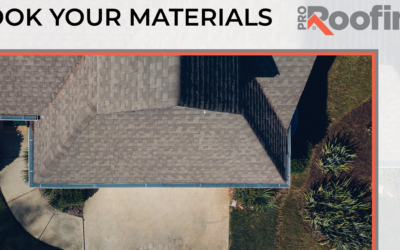 If you've been in the building materials section of your local hardware store recently, you may have found yourself audibly gasping at the prices. With a shortage of materials throughout Canada, supply and demand pricing has taken hold, meaning that we find ourselves...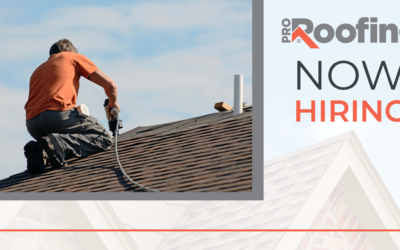 Pro Roofing has been Greater Moncton's most professional roofers. Serving Moncton, Dieppe, Riverview, and all surrounding areas, we thrive on good work. Are you looking for the opportunity to work with a great company with an amazing reputation? Pro Roofing is looking...